Find out more about Websense information security products and technologies.
Websense provides print, video and other information to help you in your product research and evaluation. Choose from the selected items below, or use the navigation menu on the left.
Featured Downloads
videos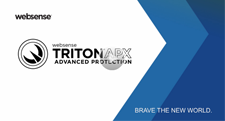 TRITON APX Advanced Protection

Organizations face a new era of advanced cybercriminal activity.
View All
White Papers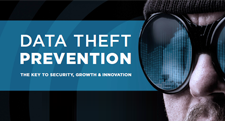 Data Theft Prevention
The Key to Success, Growth and Innovation.
View All
free trials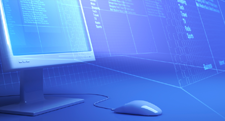 TRITON AP-WEB

Evaluate our web security on location at your organization.
View All
webcasts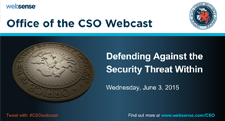 Office of the CSO
Defending against the security threat within.
View All
Industry Analyst Reports

Gartner
Websense named a leader in Gartner Magic Quadrant for Secure Web Gateways for 6th consecutive year.
View All
Case Studies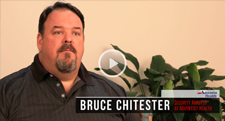 Adventist Health
Data Theft Prevention in an evolving digital world.
View All