Complex network?
Websense® software offers a flexible fit.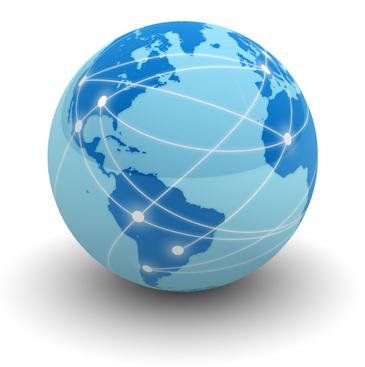 Websense software adapts to your setup. While appliance, Security-as-a-Service, and hybrid deployments offer a wide variety of advantages, you may find software to be the best fit if you have unique requirements, such as:
Custom systems
Complicated business requirements
Complex architecture or networks
Specific hardware vendor standards
Excess server capacity that you want to use
Complicated requirements like these pose no problem for Websense. Our software can fit any situation you can think up.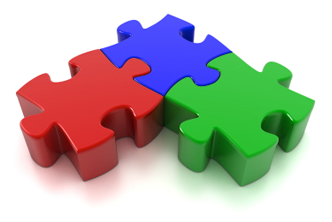 Software deployment advantages:
Easily adaptable to your setup Software deployment gives you granular control over a wide range of deployment variables.
Supports virtual computing Websense software supports companies who have invested heavily in virtual computing platforms to cut costs or reduce corporate carbon footprints. Integrating our software into these virtual environments preserves your ROI and supports green computing initiatives.

Supported TRITON™ products:
Supported legacy products: