Social sites boost your Web presence with chatty fans who freely post their comments. All this buzz is great, but it can invite unwanted guests like viruses, profanity, and spam.
"...designed for companies who have Facebook pages. Defensio scans your page to look for malicious applications, spam comments, and even profanity. It lets you moderate the comments on your page and block the things you don't want to appear..." - Michael J. Miller, PCMAG.COM
Websense® Defensio™
Reject inappropriate URLs and filter out comments
Detect and halt harmful scripts and malicious code
Manage comments automatically with predefined filters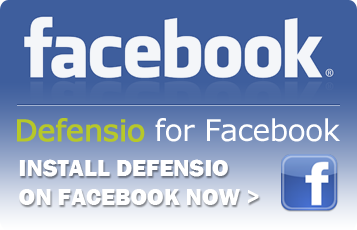 Configure Defensio to stop what you want, how you want.