A career that's much more than a job.
It's ironic. The Internet technologies that enable us to create and innovate also empower those who would disrupt and destroy. Websense confronts this paradox every day.
We see waves of cyber thieves trolling for sensitive information. The disgruntled employee on the inside; the lone hacker a thousand miles away; organized criminals and industrial spies; even foreign intelligence services. Our mission is to foil them all and protect the economic interests of organizations worldwide.
We stand behind our innovative technologies and the industry-firsts we bring to market. Moreso, we are proud of our team's ability to fulfill our mission. Thanks to our people, no one stops more threats than Websense.
If you believe in our mission and want to make it yours, apply today.
Start your career search now!
---
TRITON APX: Advanced Data Theft Protection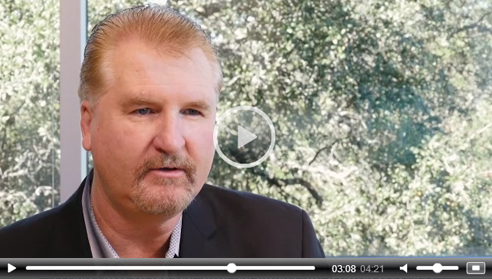 What are we seeking?
Websense wants folks who desire a vocation with a purpose. We recruit only the smartest, most highly motivated people who can accept the challenge of working for a global leader in cybersecurity.
The expectations are high. Top industry analysts say our solutions are among the best available. And over 25,000 customers in 150 countries trust our security intel to protect their business interests every day.
Our adversaries are highly motivated, well-funded and smart. We have to beat them. We invite you to help.
If you have what it takes to join our battle against cybercrime, check out our open positions and apply today. We offer attractive compensation and benefits, and support ongoing personal development, mentoring and training.
---